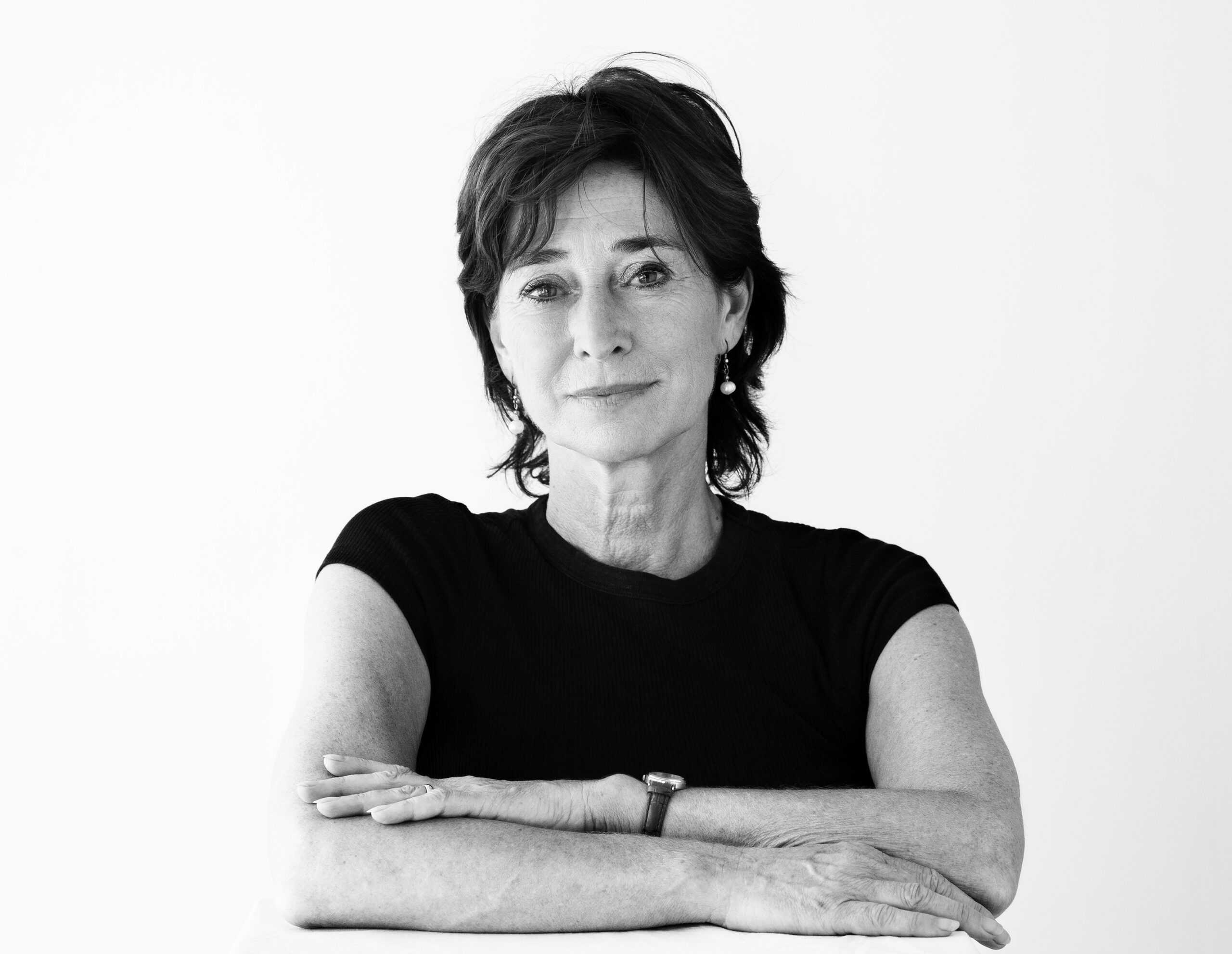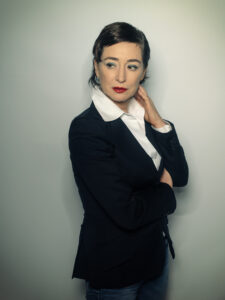 Manouk has lived and worked in Holland, the UK, and Sweden playing the lead role in more than 50 Films and TV series, such as the BBC series A Touch of Frost and Close Relations.
Manouk´s career as an actress started in 1980 after the Theaterschool Herman Teirlinck in Antwerp. She followed many Masterclasses by Warren Robertson, Jack Waltzer & Delia Salvia in Amsterdam & New York. Between 1997 and 2001 she studied at The Actor Centre in London. In 2007 she attended the full year acting training at Trappan in Göteborg. 
Manouk speaks fluent English, Dutch & Swedish, is an adequate and experienced voice-over artist, aswell a writer.
INTO THE WORLD MANAGEMENT
Jan Witheijnstraat 52, 1018 WM Amsterdam